ULTRALIGHT Helmet for Paramotor with ANR Headset and Kenwood double pin connector, push to talk on earcup, anti-reflection visor.
ATTENTION
Our last delivery arrived with Apple Green earpieces and not Aviation Green.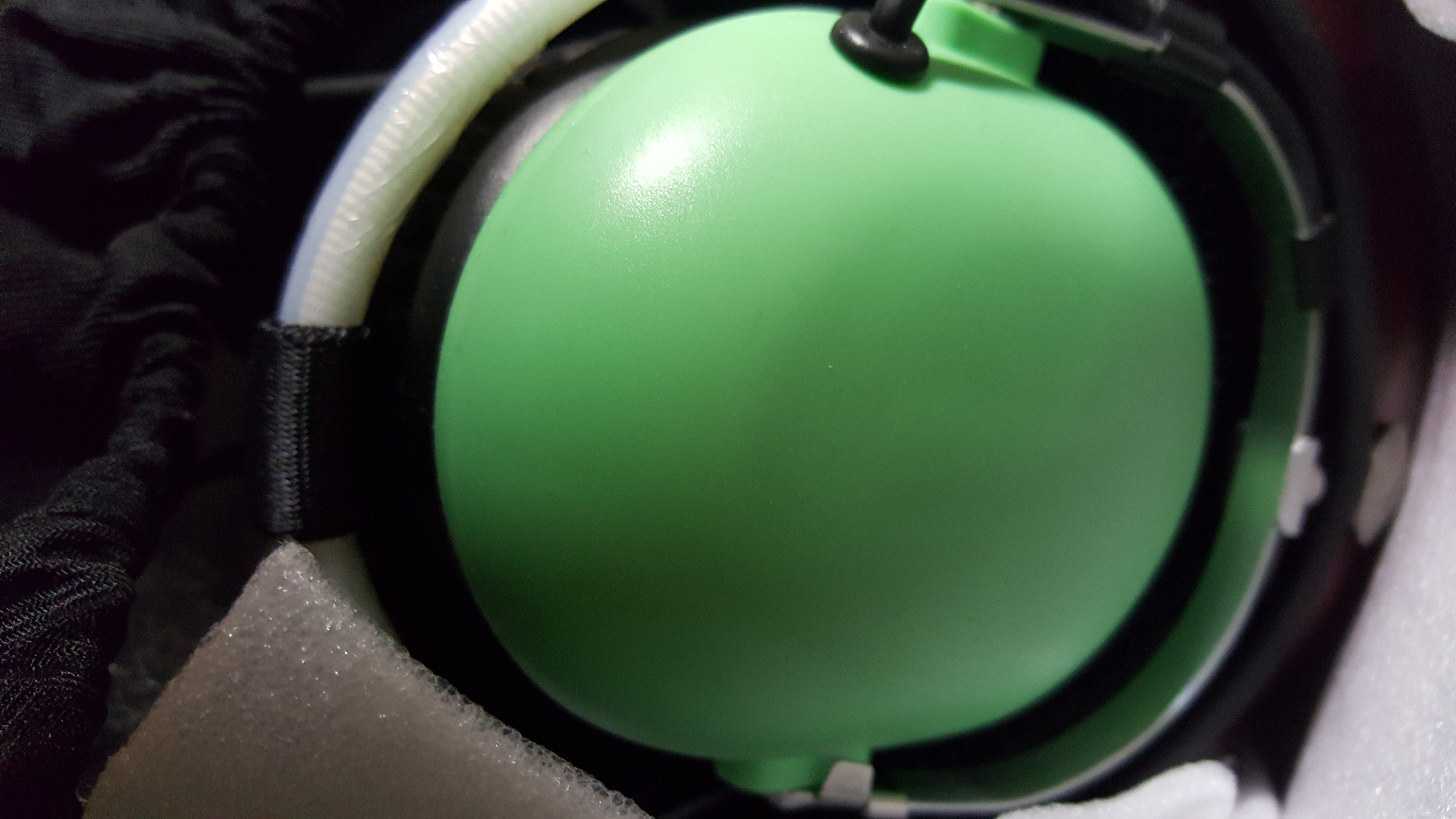 The product photos on this page do not show the product in the colour in which it will be delivered to you, our photos are not contractual. We ask you to take good note of it.
This is a FULL SPectrum II Base without headband
ANR Aviation Headset (ANR power: 2 batteries 1,5 v)
Kenwood Plug
Super Soft Double Foam Head Pad
Noise-canceling electret Microphone
Precision mono rail boom for perfect microphone placement
Easy-to-wear super soft silicone double gel ear seals
Size Adjustment possible
PTT on earcup
Straight cord from headset to molded plug, 150CM
Assembled strictly following the FAA TSO standards
Helmet Color : Electric blue
Noise Reduction Ratings (NRR):24dB
Headphone
Type: Dynamic (F30)
Frequency Response:50 Hz to 20 kHz
Sensitivity:95+/-5 dB SPL (1 kHz, 1 mW input per earcup side) full volume on ear simulator
Active Noise Attenuation:
- Dynamic 42 ohms:
- Rate Input: 30mW
- Max.Input:100mW
Speech Sound:
- Dynamic 300 ohms:
- Rate Input: 30mW
- Max.Input:100mW
Microphone and Amplifier:
- Element Type: Noise-canceling electret
- Frequency Response:100Hz to 5 kHz
- Operating Voltage (supplied by aircraft ):8-32 Volts DC
- Matching Impedance: 150-1000 ohms
- Sensitivity:-33+/-4 dB
(ref: 0dB SPL=20.0uPa at 1 kHz with 10 Vdc 150 ohms AC load)
- Operating Temperature: -20 to 70
°C
- Cordage: Straight cord from headset to molded plug, 150CM
Intercom Connections Plug:
- Earphone Plug: PJ-055( .25"F6.3 phone plug)
- Microphone Plug:PJ-068( .206"F5.2 phone plug)
- Weights: 600g
Noise Reduction Specifications:
- Attenuation Frequency Band__________20Hz~20KHz
Main Attenuation Frequency Band__________20Hz~60-0Hz
- Attenuation Capability__________18~21dB
- Power Consumption__________30 mW
- Headset size range Height: 10 to 14 cm
- Color: Green
- Boom: Mono Hand Boom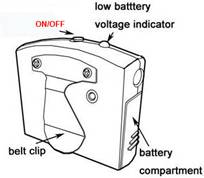 1. When the ON/OFF switch is on, the ANR function starts working.
2. When the battery power is low, the red LED indicator will flash. The Active Noise Reduction will cease to operate after one hour.
3. When you put off this box and want to put on it again, wait at least 30 seconds. This will be better to protect the headphone.
( Data translated from the Manufacturer's Documentation)