Pilot shirt for Man Short or Long sleeves 100% cotton RIGHT CUT Series
"The softness of cotton combined with the strength of the weave."
Elegant, sober and comfortable, the main element of an airline pilot's outfit.
Mercerised double-twisted fabric,
100% high quality Egyptian cotton
A simple, straight cut
A double stitching assembly which gives it its robustness.
Two pockets with rounded flaps, without buttons.
Pen holder space on the left.
Buttonholes for the chest wings on the right.
Shoulder tabs.
NOTE: Shirt sold without braid or chest wings.
Classic collar with removable whalebones for a more contemporary silhouette.
Inside white collar
Buttons readytofly.eu.com
Easy care and ironing, quick drying.
Available in size : S, M, L, XL, XXL
For the SIZE GUIDE TABLE please refer to the specific page at the end of the section or click on the image under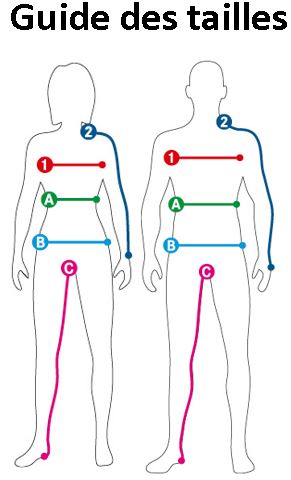 Size Guide
A little extra : Care tips for your laundry
CLICK ON THE IMAGE :
Guide and Tips for the care of your laundry
Sorry only in French please use a translator.