CONNECTOR - PL CONNECTOR 259/11 MM FOR CABLE RF400, RG213 AND ECOFLEX10 & ULTRAFLEX10 for antenna
This adapter allows to connect a screw antenna type PL 259/11 MM it is used with a cable RF400, RG213 and ECOFLEX 10 and ULTRAFLEX 10.
ou 50 ohm cable such as RG8, RG213, RG214
This is the connector that mounts on the butt of the FIXED ANTENNA SIRIO GP 108-136 LB AVIATION BAND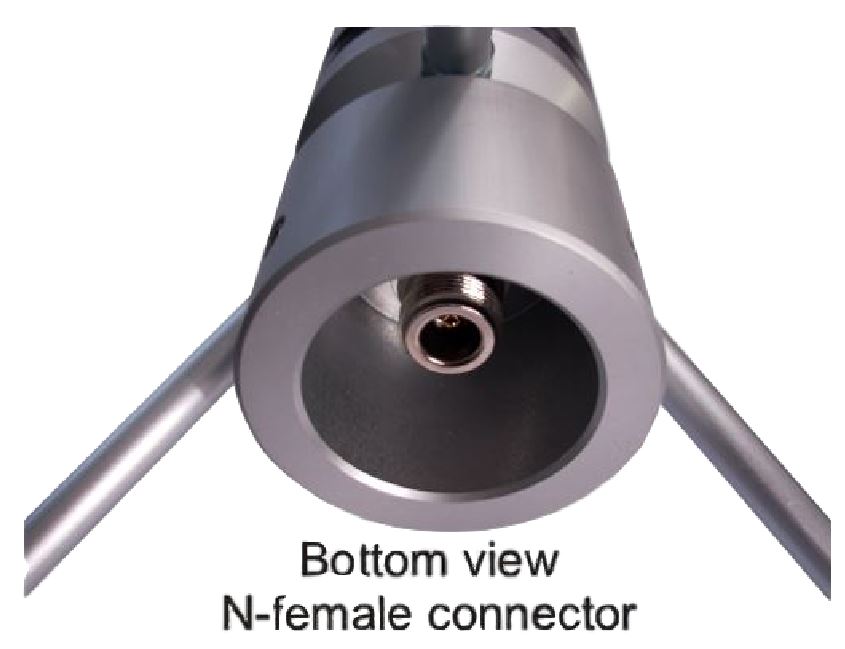 TECHNICAL SPECS
- PL259 male connector (UHF type) with soldering for 10 to 11 mm flexible coaxial cable.
- Gold-plated pin
- Teflon insulation.
CABLES THAT CAN BE USED



Cable RG 213 U MILC 17

Ultra flex low loss 400 uf 11mm RF cable
(Aerodiscount does not retail cable.)
Notes
- This connector while being adapted to new generation cables with strap and foam dielectric such as: Ecoflex 10, Ultraflex 10, Aircom Plus, H2000 Flex, H1000, LMR400, RF400, Heatex 10, MMR400... is a little more difficult to implement.
- There are cheap and low-end PL259s available. What differentiates them from the one we offer is on the one hand the pine which is not gold plated and on the other hand the central insulation of the pine which is simple white or braun plastic and not Teflon. When soldering the copper antenna cable the central contact pin will not stay straight which will generate difficulties to plug in. On the other hand if you plug this connector at the back of an amplifier it can happen that the insulation of the low end connector melts.


CAREFULL : This product cannot be ordered alone, you must order more products on the site for it to be delivered.