classic Pilot CHEST wing gold with a security pin for HELICOPTER pilot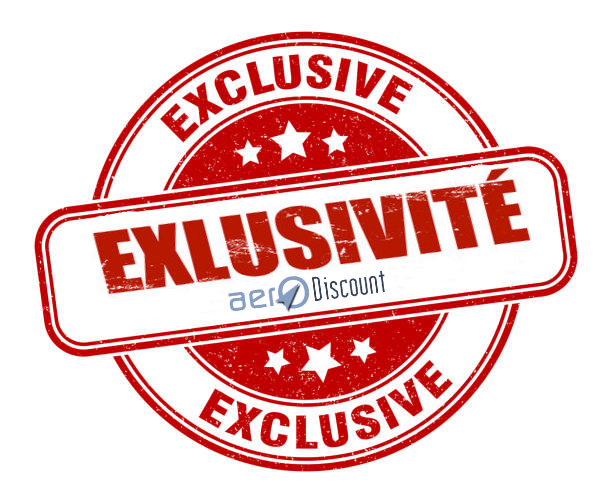 Helicopter pilot's chest wing with a Helicopter symbol in the center, topped by a 5-pointed star, with gold thread on black felt on a rigid plate. Fixation by pin of safety, an exclusive manufacture for Aerodiscount. This pin fastening will allow you to wear this chest wing on a shirt or a garment not equipped with a buttonhole (uniform, flight suit, jacket, shirt...).
Because of its knowledge of the market Aerodiscount is the only one to offer this chest wing with safety pin fastening.