chest wing single silver globe with star AND SECURITY PIN.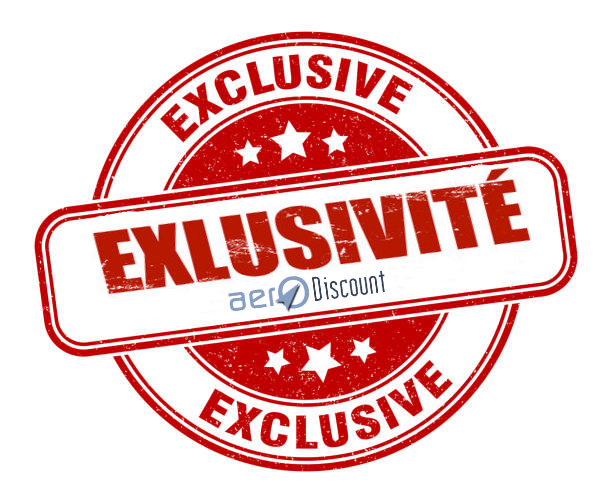 Pilot's chest wing with a silver globe on which a star is placed, mounted on black felt on a rigid plate. This security pin attachment allows you to wear this chest wing on a shirt or a garment not equipped with a buttonhole (uniform, flight suit).
Aerodiscount has made this wing with this specific safety pin fastening from our supplier, we are currently the only ones to offer this type of wing fastening.